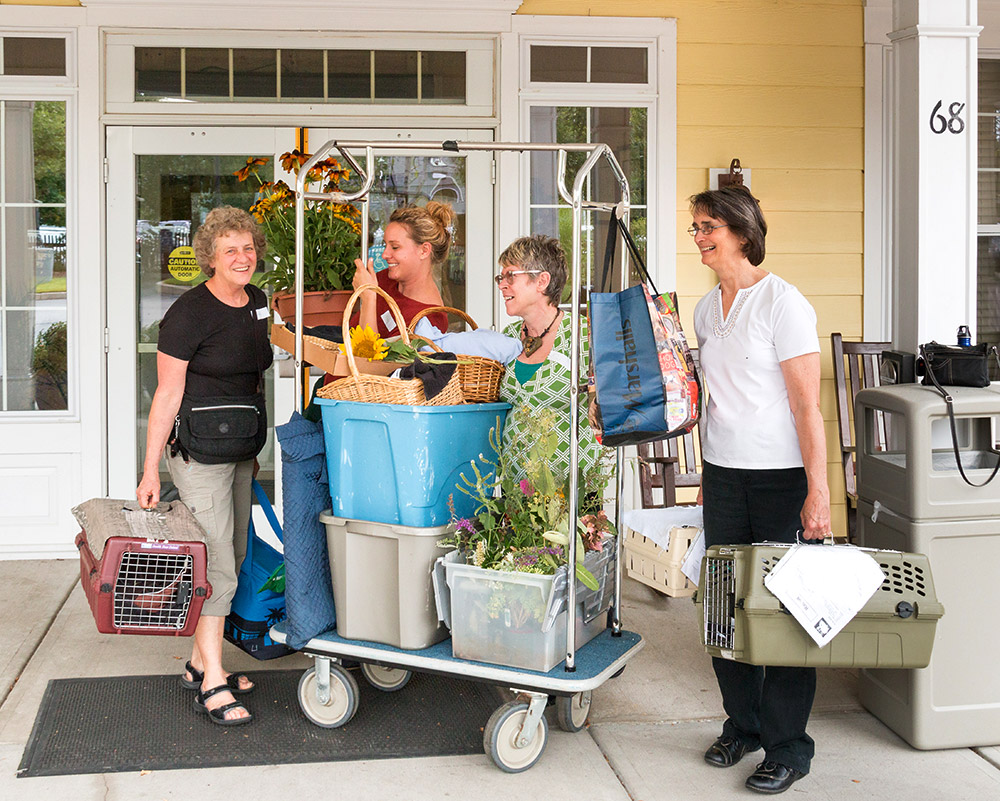 The Nature Connection invites you to join our team!  Volunteers fulfill a variety of roles helping to plan and deliver our nature-based educational and therapeutic programs:
Program Volunteers – Help deliver our programs on-site to youth, elders and individuals with disabilities on a bi-weekly or monthly basis.  Join us on the front lines bringing the natural world indoors to those who need it most. You'll see—and feel—how the programs engage the participants and build their confidence. Please contact us below to learn more and we'll help you to decide if this is the right role for you.  We will provide for your training and arrange for you to observe a program so you can experience the excitement and dedication first-hand.
Volunteering Your Own A

nimal

 or Becoming an Animal Caretaker –  If you already have an animal with therapeutic potential, or would like to adopt such an animal we could "borrow" for daytime programs, please click here.
General Volunteers – We always welcome help with photography, writing, general office and event assistance, research projects and natural materials gathering/sourcing.
Please click here to read bios of some of our current, dedicated volunteers and consider joining them!
If you're interested in volunteering, please fill out the form below and let us know how you'd like to help. We'll contact you and answer any questions you might have. Download our Volunteer Training Flyer here.